Introduction of FREDA Nisin
---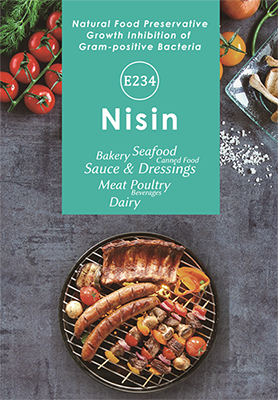 Nisin is a Natural preservative for many food products. Freda Nisin is a broad spectrum bacteriocin produced by strains of lactococcus lactis sub sp, A species of bacteria found in milk and cheese by submerged fermentation with renewable, non – GMO, vegetal materials. It is produced commercially in powder form. Nisin inhibits pathogenic food borne bacteria such as listeria monocytogegenes and many other gram-positive food spoilage microorganisms
Download Catalogue
Benefits & Features
---
Benefits of FREDA Nisin
Freda Nisin Used as a NATURAL PRESERVATIVE for almost 50 years.
Freda Nisin has high resistance against acidic environment and commonly encountered processing temperature, Non – toxic.
Even low doses of Nisin can kill bacteria that contaminate food.
Freda Nisin contains no aromatic amino acids and is stable to heat.
Nisin is also used in the treatment of nonacid foods and in extending the shelf life of sterilized milk.
Freda Nisin has been found to be highly effectively as an anti – microbial agent against spores and different types of gram – positive (G+) bacteria. It doesn't react/ protect against gram – negative (G-) moulds, yeasts and bacteria.
Cost saving for food processors and distributor.
Freda Nisin Reduce the temperature of the heat processing.
Freda Nisin Shorter the time of the heat processing.
Freda Nisin Protect against temperature abuse of chilled products during storage and distribution.
In certain cases use ambient instead of chilled condition for storage and distribution
Ensure food safety Nisin is effective in controlling of pathogenic/ food poisoning organism such as listeria, Bacillus cereus and Clostridium botulinum as part of an overall safe processing system.
Freda Nisin Improve Food Quality.
Features
Strong inhibiting activities: Nisin specifically targets the stubborn Bacillus spp. and their spores.
High safety: Freda Nisin can be quickly digested into amino acids with the aid of enzymes in human stomach.
Good stability: Freda Nisin is stable in acid conditions and can keep active even at 121℃ for 30mins.
Freda Nisin is easy water soluble.
Nisin has no flavor influence.
Application
---
NISIN as an effective natural food preservative can be used in a number of foods under the permission by local legislation
DAIRY PRODUCTS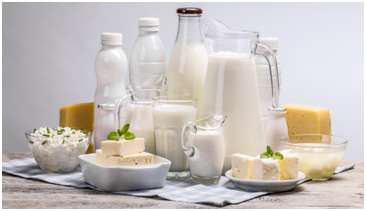 Yogurt, Sour Cream, Dips and Other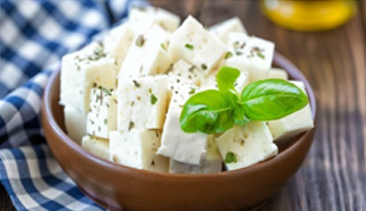 Butter and butter blends.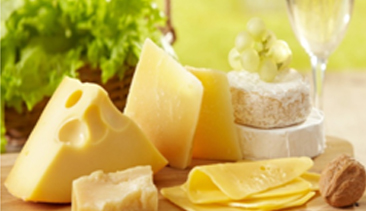 Natural and processed Cheese products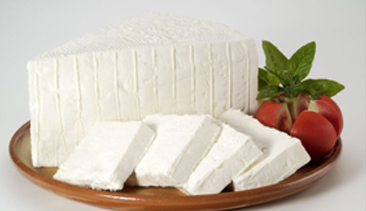 COCONUT WATER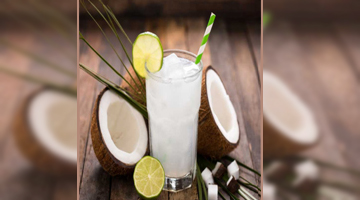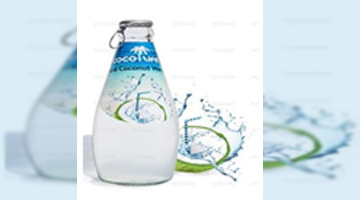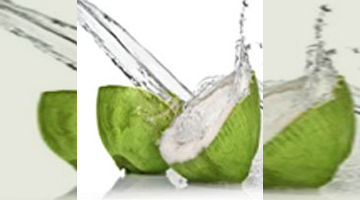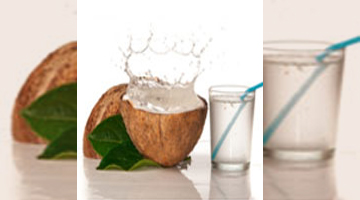 Meat products and marine products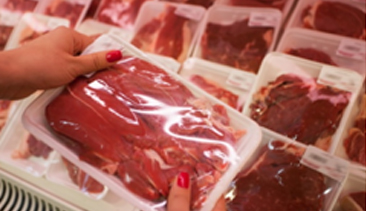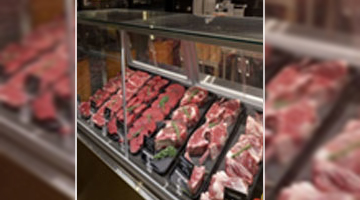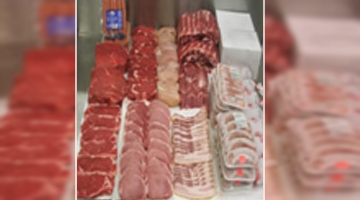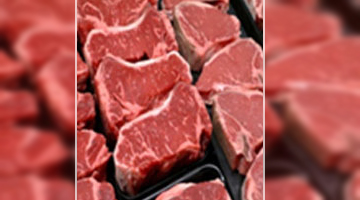 Current Specification
---
Chemical Formula: C143H228O37N42S7
Formula weight: 3348
INS NO: 234, it is used in powdered form mostly, and liquid form also.